Eat Well. Perk Up. Chill Out
Indulge and Soak Up Tranquil Oasis Vibes in the Heart of KL
All Day Dining | Artisan Coffee | Cocktails On Tap

Café by day,
Bar by night.
Drawing inspiration from fantasy narratives, The Rabbit Hole takes you on a journey down the proverbial rabbit hole to discover a transformative F&B experience from morning to night.
By day, eat well and perk up at the cafe with elevated comfort food, artisanal coffee and tantalising pastries.
By night, chill out and watch as the space morphs into a chic but whimsical bar setting that offers craft beers and speciality cocktails on tap, perfect for pre-dinner drinks or a low-key night out with friends.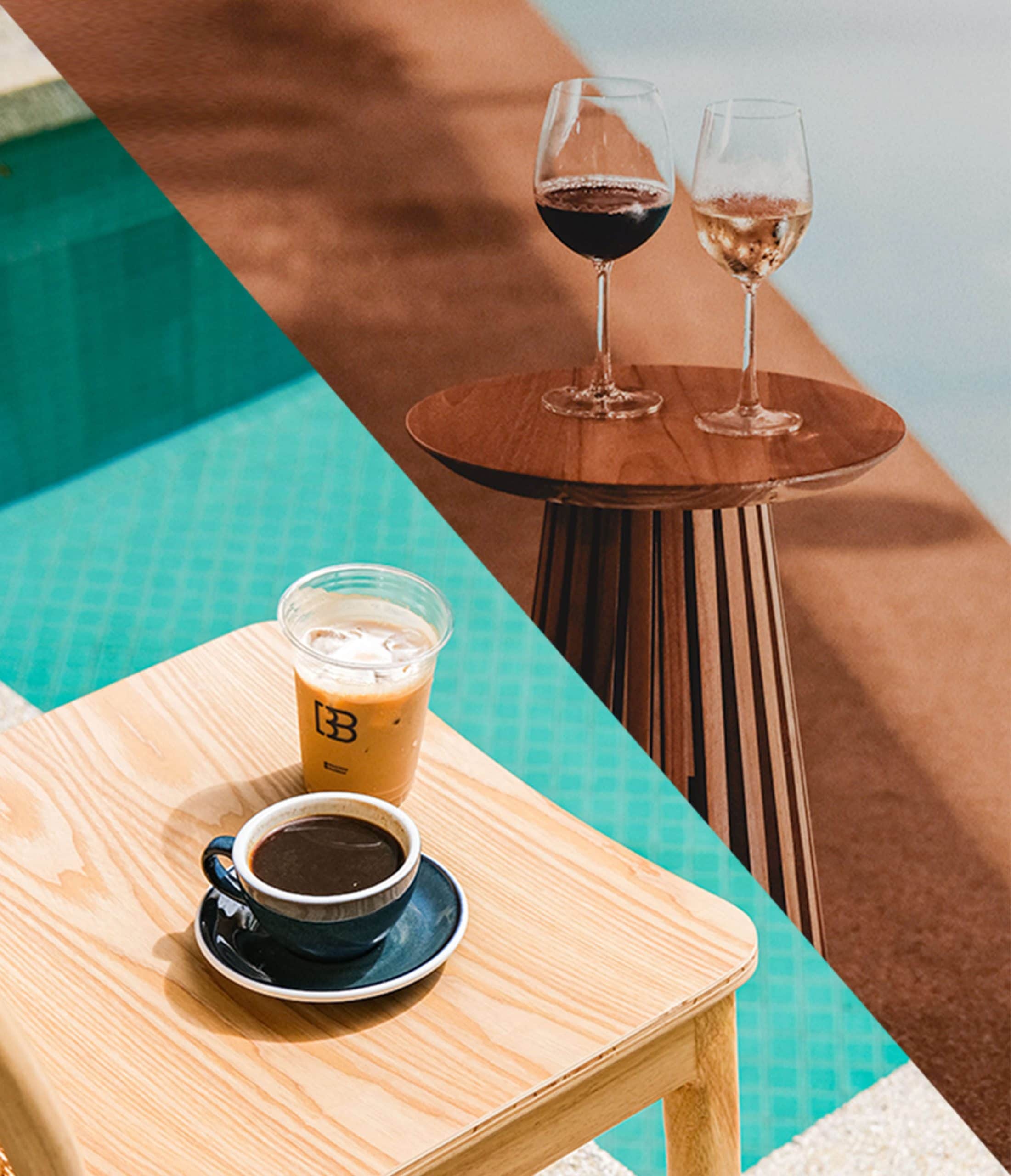 Featuring a chic and minimal setting with tranquil oasis vibes in the heart
of modern KL, make your next event unforgettable at The Rabbit Hole.
Housed within a colonial building with sleek décor, stunning minimal interiors and a plunge pool, The Rabbit Hole is a multi-purpose venue that promises experiences beyond the ordinary.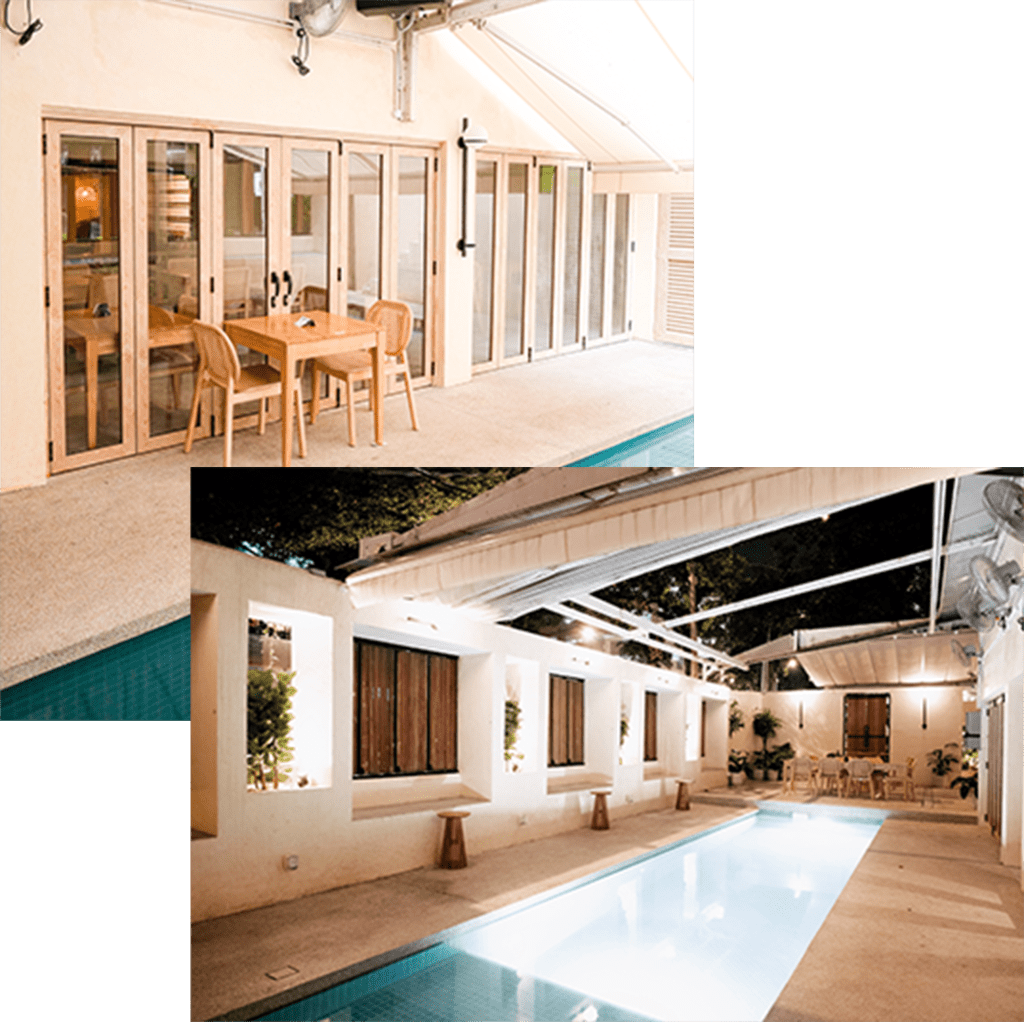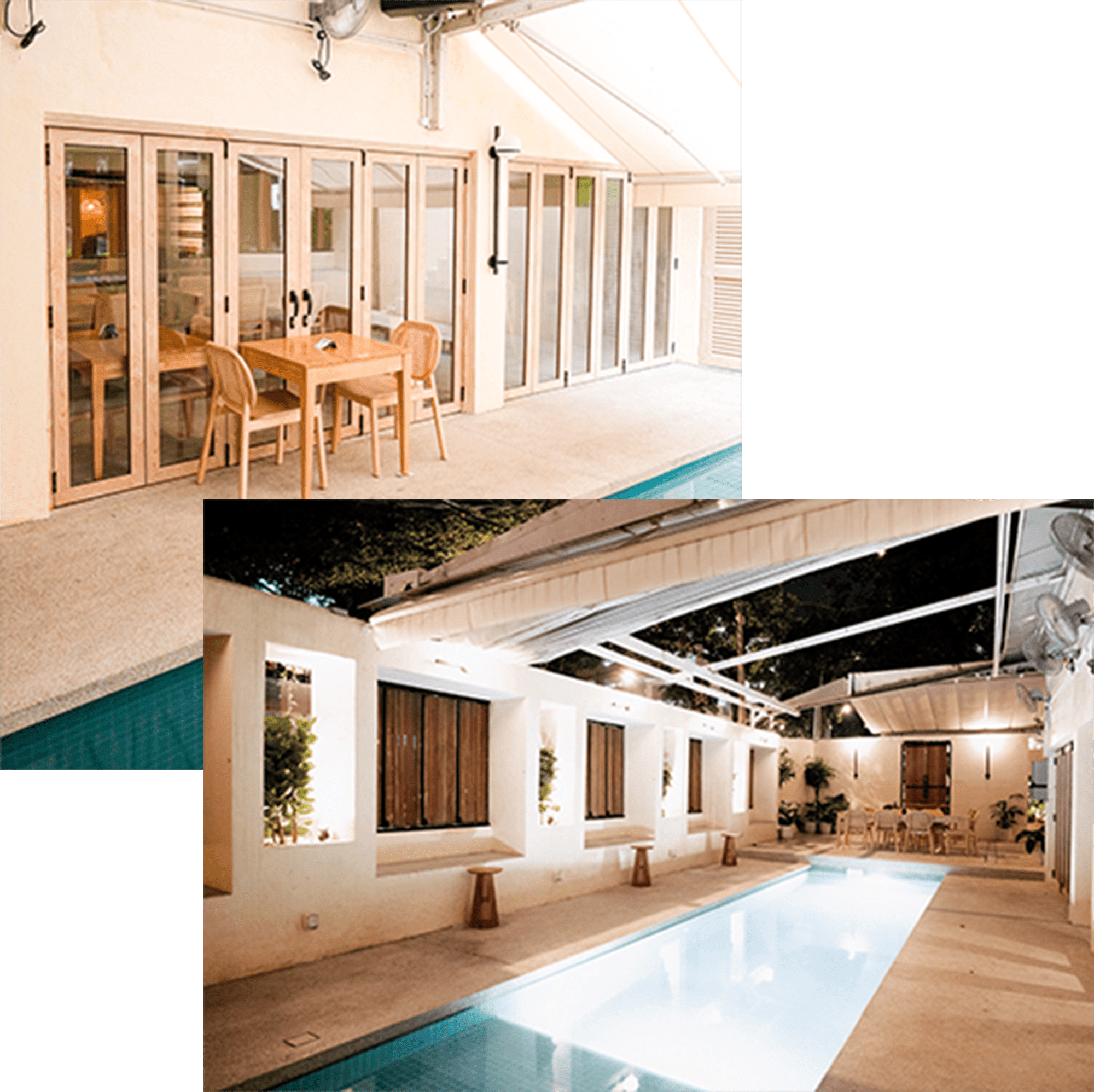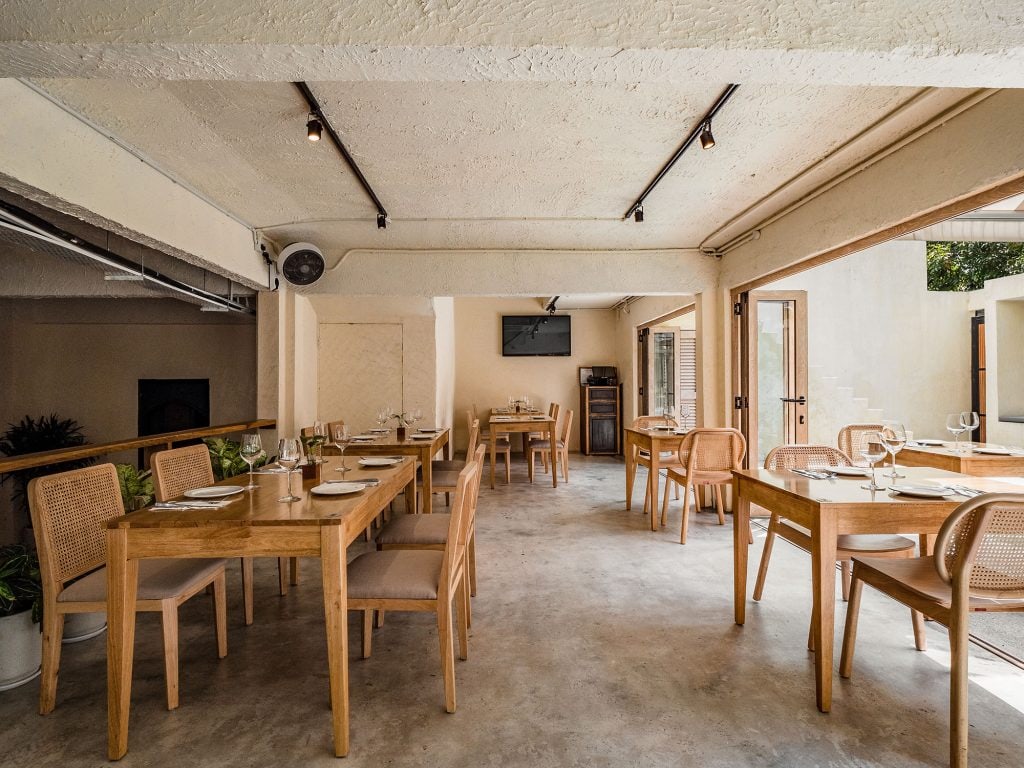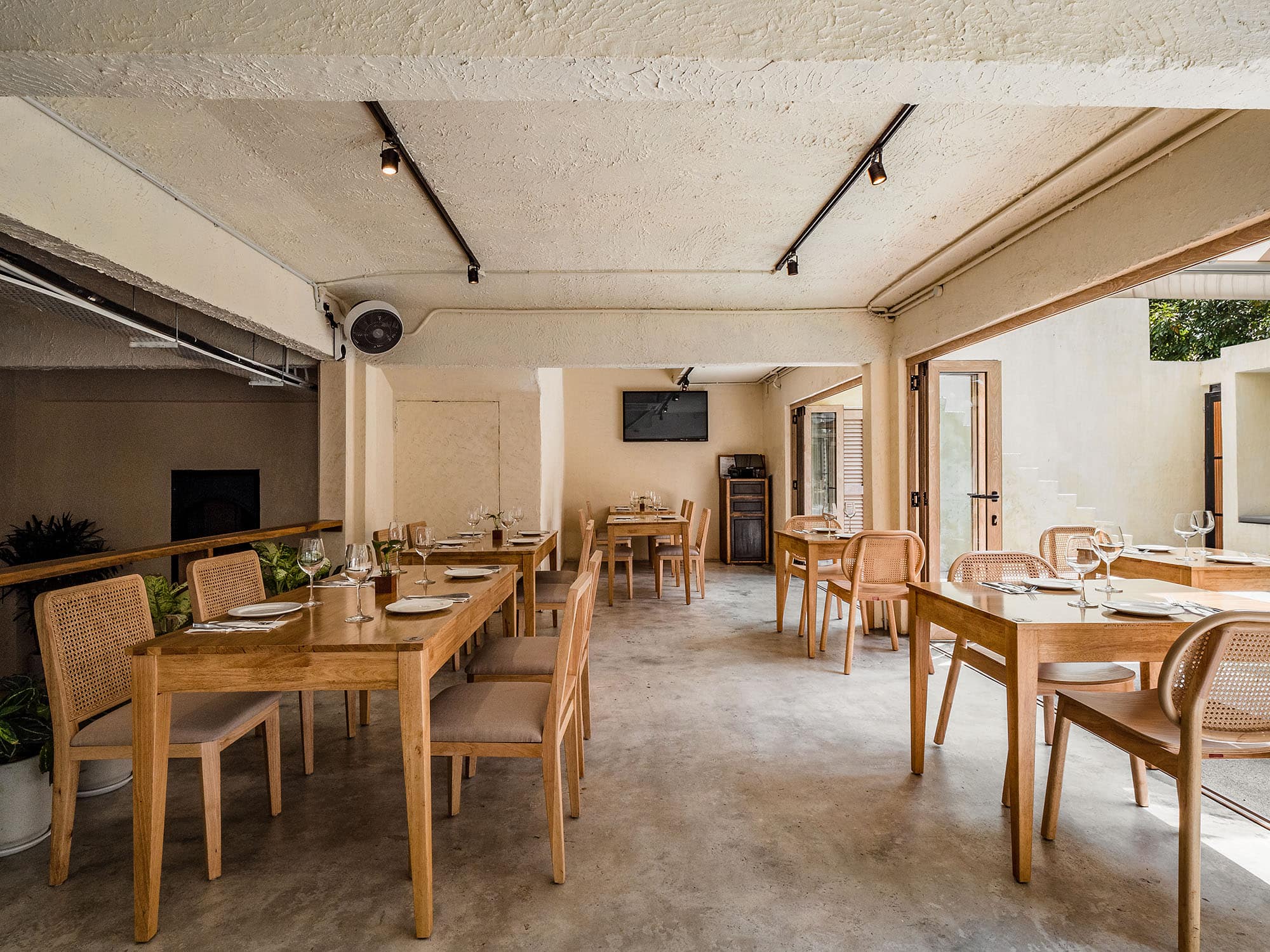 Corporate &
Private Events
Want to launch your product in a stylish setting? Looking to wow the crowd at your next celebratory dinner? Or simply searching for a unique venue unlike any other?
Talk to us today about hosting your corporate or private events at The Rabbit Hole, and no matter what you need – we've you covered.
The most romantic day of your life deserves the most intimate spot in KL, and you would be hard-pressed to find another venue as wedding-worthy as The Rabbit Hole.
From beach vibe nuptials to boho-chic I Do's, talk to us today and we'll pull out all the stops to make your wedding dreams come true.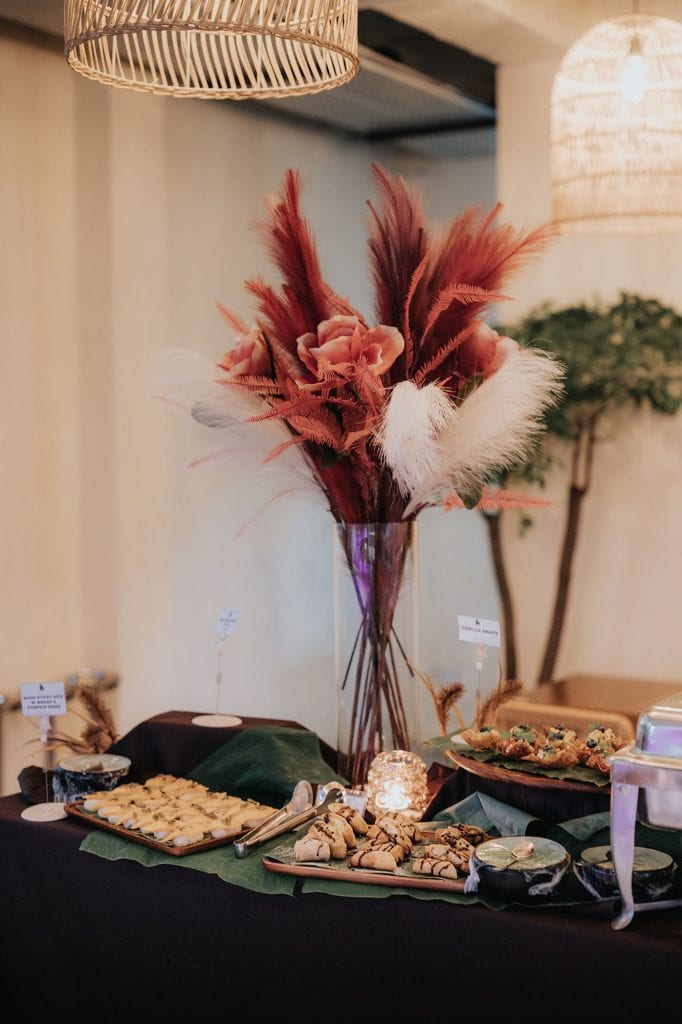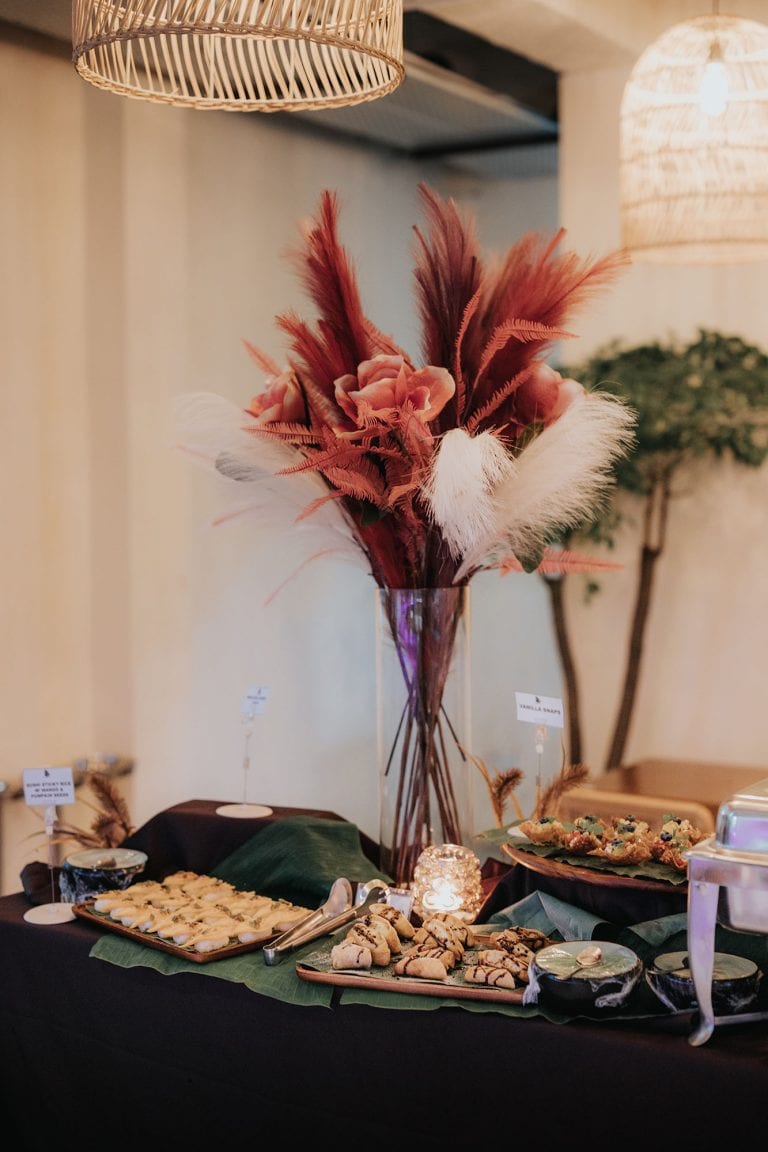 Your journey down The Rabbit Hole is just a click away.
Pets are allowed in our designated space.
Please read the rules before visiting with your fur
baby.
THE RABBIT HOLE
mon-thurs 8am-1am
fri-sat 8am-2am
sun 8am-1am
BREW & BREAD
opening till 6pm